Plant under LED lighting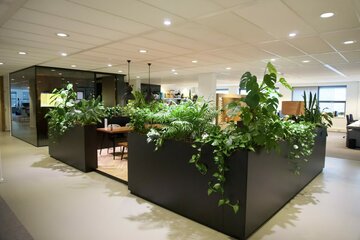 When growing under LED lighting, you must pay special attention to the plant nutrition. This is because LED light has a special light spectrum (although it approaches the sun) and the temperature that is emitted is different than usual. That is why our plant food has been adapted by specialists in this field.
Sign up for the newsletter and you will receive regular information about new products and offers.