Special plants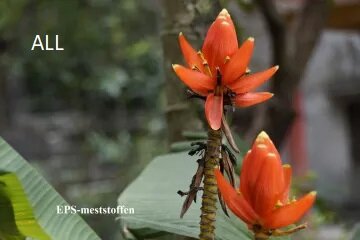 This nutrient package gives the best result of your special pot and bedding plants. Whether they are inside or outside on a balcony or terrace.
e.g. Green plants, Flowering plants, Cactus, Orchid, Succulent plants, Palm, Bonzai, and the Special fast growers, etc.
Use the search engine to find the right nutrition for your plant.
If the plants are under LED light (office, reception hall, greenhouse) then use the LED variant.
Sign up for the newsletter and you will receive regular information about new products and offers.