Grow information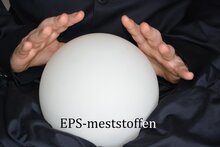 Since there are so many factors that influence plant growing, such as temperature, humidity, air pressure, all of this information is a guideline. No certainties can be derived from it.
Look below for the complete sowing calendars.
Sign up for the newsletter and you will receive regular information about new products and offers.