Flowers and plants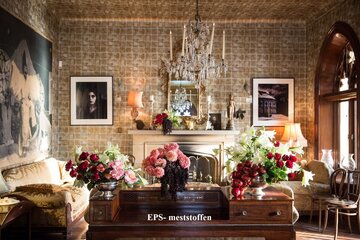 This nutrient spectrum is extremely suitable for your houseplants. Whether they are raised with LED light or with natural lighting, you will find it here. It doesn't get any nicer.
Look here for:
green plants, easy plants, large plants, air purifying plants, flowering plants, small plants, full sun plants, shadow plants, hanging plants, ​​​​carnivorous plants.
Sign up for the newsletter and you will receive regular information about new products and offers.